The Rowley family has lived in Sweet Home since 1994 but our ties to Sweet Home stretch back to my wife's birth. So our move here was as much a homecoming as a new family adventure.
My sons, Justin, Craig and Tim, graduated from Sweet Home High just as their mother did.
In service to the community, I have served for more than 20 years in various organizations including the:
Sweet Home Economic Development Group Board ‐ 6 yrs,

City of Sweet Home Planning Commission ‐ 10 yrs,

City of Sweet Home Budget Committee ‐ 4 yrs,

City of Sweet Home City Council ‐ 4 yrs.
In the picture, you see my wife (Debie) & me (Rich).
I am committed to your satisfaction and would rather accept nothing, than have you believe I didn't do the best in meeting your needs and expectations. That's a guarantee.
Rowley's Fearless Tech Comp Consulting's ethic is: "Right" is the only way we do it.
What is "Right?" Its satisfying your need with expedience and at a reasonable cost.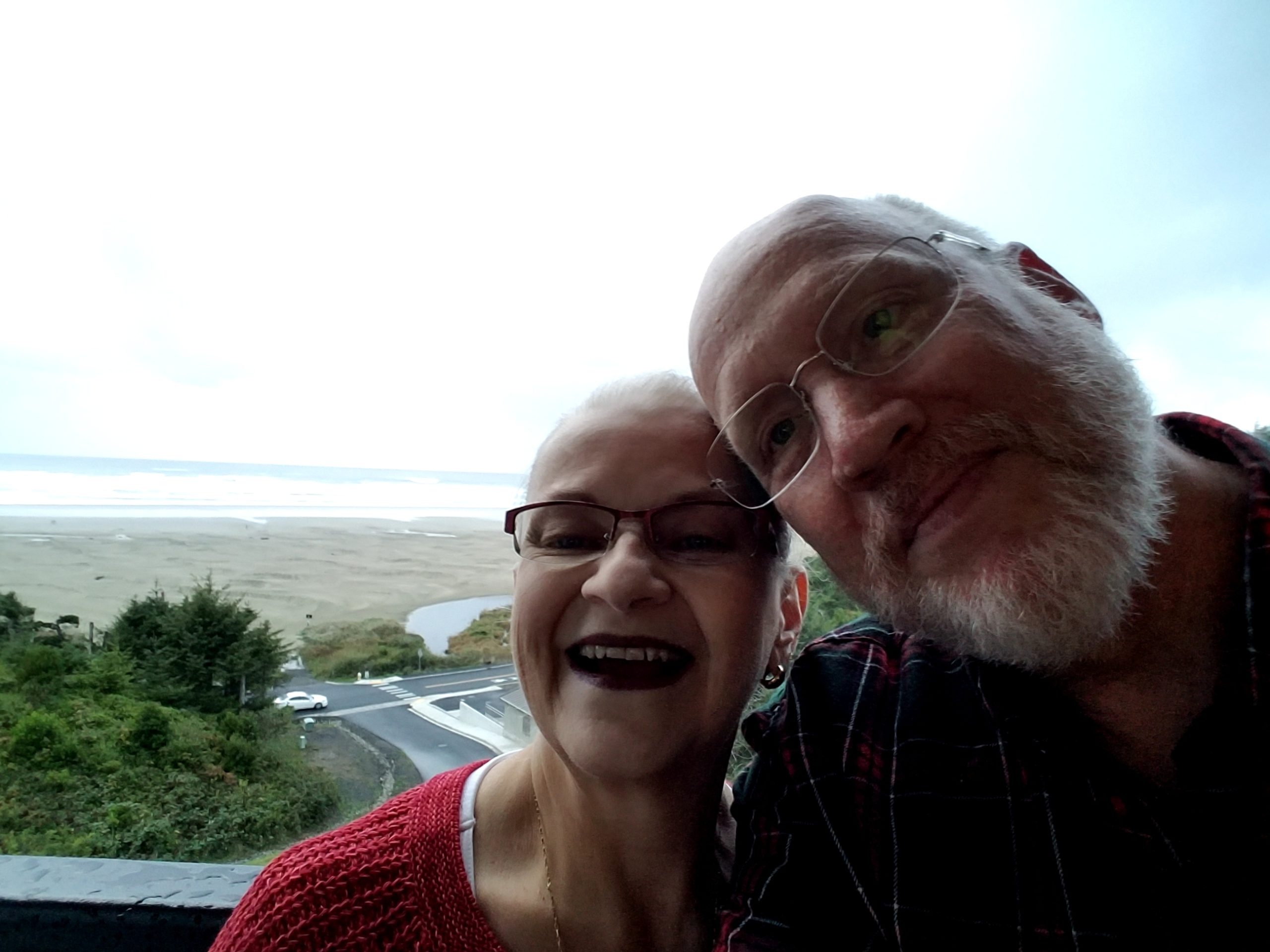 Rowley's FTCC
Give me a call (541-401-4778). I'm not that far away and can get to you sooner than you might think.