Professional software developer for over 40 years, Rowley's FTCC has been servicing computers and assisting with computer purchases and peripherial set up in Sweet Home since 2013.
I am committed to your satisfaction and would rather accept nothing, than have you believe I didn't do the best in meeting your needs and expectations. That's a guarantee.
Rowley's Fearless Tech-Comp Consulting's ethic is: "Right" is the only way we do it.
What is "Right?" Its satisfying your need with expedience and at a reasonable cost.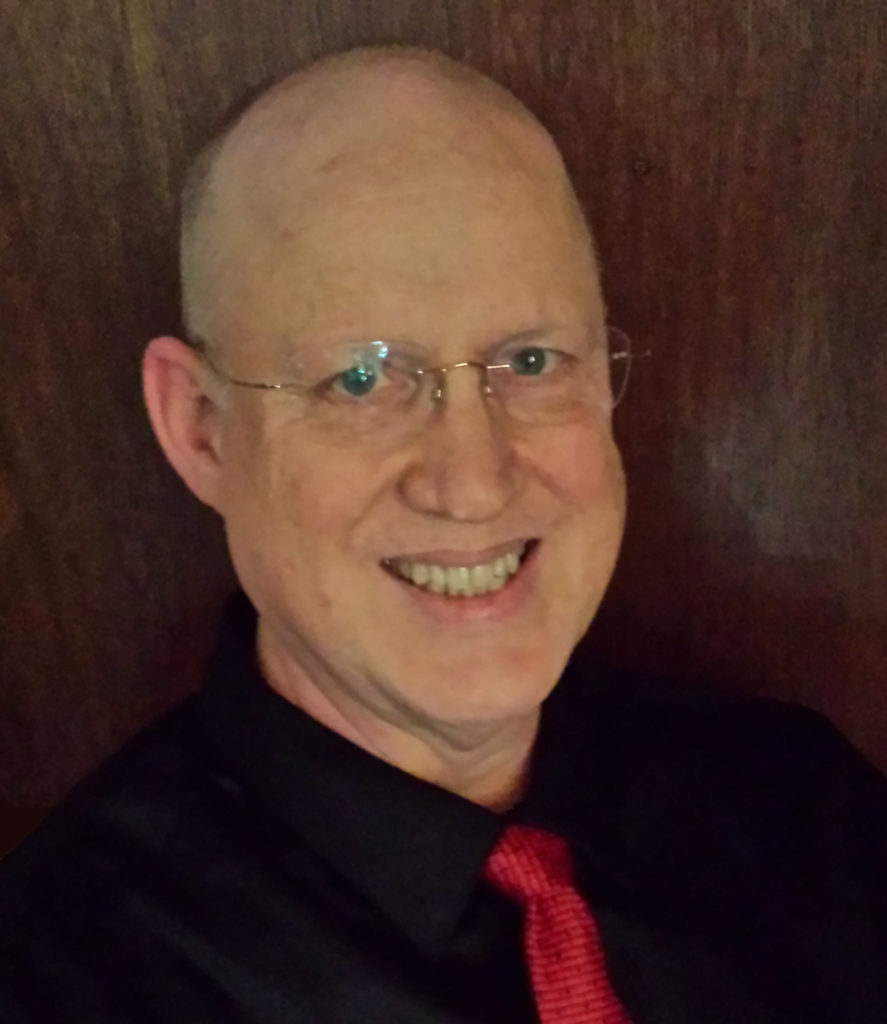 Rowley's FTCC
Give me a call (541-401-4778). I'm not that far away and can get to you sooner than you might think.